Overnight Boarding & Day Care in Hillsborough, NJ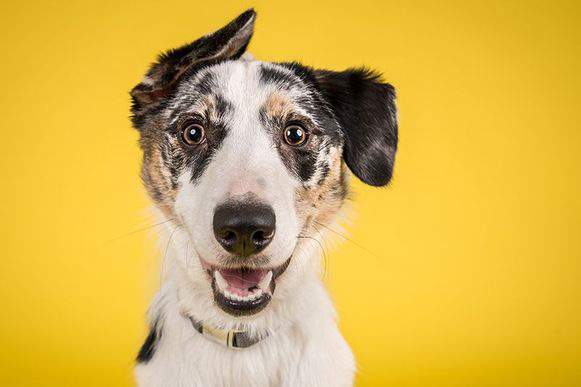 Pioneer Pet Care, has been proudly serving clients in Hillsborough, NJ and the surrounding areas of Somerset County & Hunterdon County NJ for over 30 years. We are strictly family owned and operated, with degrees in animal science, nursing and lifetime experiences in expert animal care. Our solar powered, and state of the art facility nestled in a country setting, perfectly collaborates to give your pet a safe, comfortable and fun stay. As a husband and wife team, we provide individualized, one on one care to each of our guests. Providing personalized attention to every pet that stays with us attributes to familiarity and security for your pet.  We welcome dogs of all breeds and sizes.  We also have separate accommodations for cats and exotic pets.
Our spacious accommodations include:
State of the art sanitation and air flow systems
Our facility is air-conditioned and heated
Indoor & Outdoor Runs​
Separate accommodations for cats and exotic pets
Professional Dog Grooming services
Tours available!
What to Bring:
Vaccination Proof. Medications. Food and Treats (optional). Bedding: Pet Bed, throw rugs, pieces of carpet and/or your pet's favorite toys are also welcome.
*No extra charge for administering Heartworm preventative medication.
Feeding:
Every pet is treated and fed as an individual. We carry "Pedigree" dry and canned food, for dogs. For cats we carry "Purina" dry and canned foods. You may also bring your own food with instructions. There is no extra charge for special feedings. Consistency in your pet' s daily feeding routine will optimize their stay.
Required Vaccinations:
Rabies, Bordetella and the combination vaccine DHLPP. Take the advice of your Vet for additional vaccinations.
Fees:
You are charged for every calendar day that your pet is here regardless of arrival or departure time. The State asks for an additional sales tax. Individual Play Times are also available. Please call for current rates. Each pet is respected as an individual. We look forward to discussing your pet's needs and specific care requests.
My cat is treated like a princess here. We have been using Pioneer for 5 years. Once a year we go for a week vacation and Emi stays at Pioneer. They are so welcoming and we know Emi is fine. She always comes back looking good.
We have been using Pioneer for a few years now. I am very impressed with how they care for my pet dog Rocket . He is happy when we get on site and cant wait to go in. They provide very professional care and the kennel is clean and seems to meet my pets needs. When we pick Rocket up to come home he is happy and no stressed. I would suggest this place to anyone who cares about their pets well being.
I've been using Pioneer for 5 years. Love them! Now their daughter has taken over and she and her hubby truly know how to take care of our dog. Special care can be given, and we have a special needs dog (3 legs, fear/aggression issues) who is always happy to go there. Wouldn't take my dog anywhere else.
Have had nothing but a great experience in leaving my dog with Pioneer Pet. The owners are friendly and the runs are large, my dog loves going and comes back tired from all the fun she has.
Call us today to find out more about how we can take care of your furry family member and set up a Pioneer Pawesome stay while you are away!